Welcome to
Renaissance University
Due to the current COVID-19 outbreak all classes and activities are suspended at the University Campus until further orders.

20+
International Collaborations

About Renaissance University
A precise understanding of Renaissance University can be comprehended through its logo that has tried to put in place its vision and philosophy to unveil the true potential of every individual participant and student who is going to be a part of this University. In the logo of Renaissance University, the book is the base that signifies that the roots are in knowledge, education and becoming aware. The darkened background shows that though the world out there has a lot of adversities, trauma, badness, and filth, but the tiny light of lamp of knowledge can end it all. The little greenery signifies hope…
Vedika Bachhav

Afia Insurance LLC

9.6 lac

Aman Samaiya

Willis Watson

13.2 lac

Shivani Rathore

AL Futtaim Group

13.2 lac

Toshi Vijaywargiya

Gulf Oasis Ins Brokers

10.8 lac

Avinendra Kushwah

Amana Insurance Brokers

10.8 lac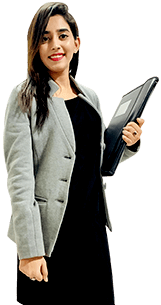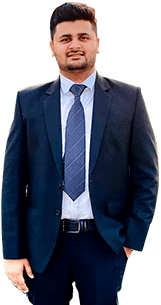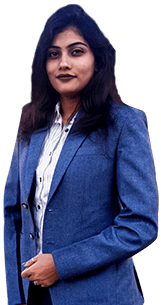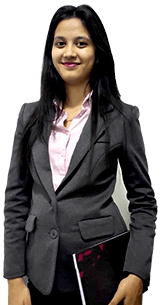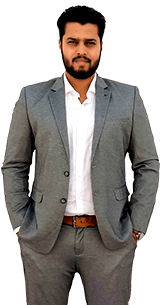 Placement
Placement Circle
International Partner Universities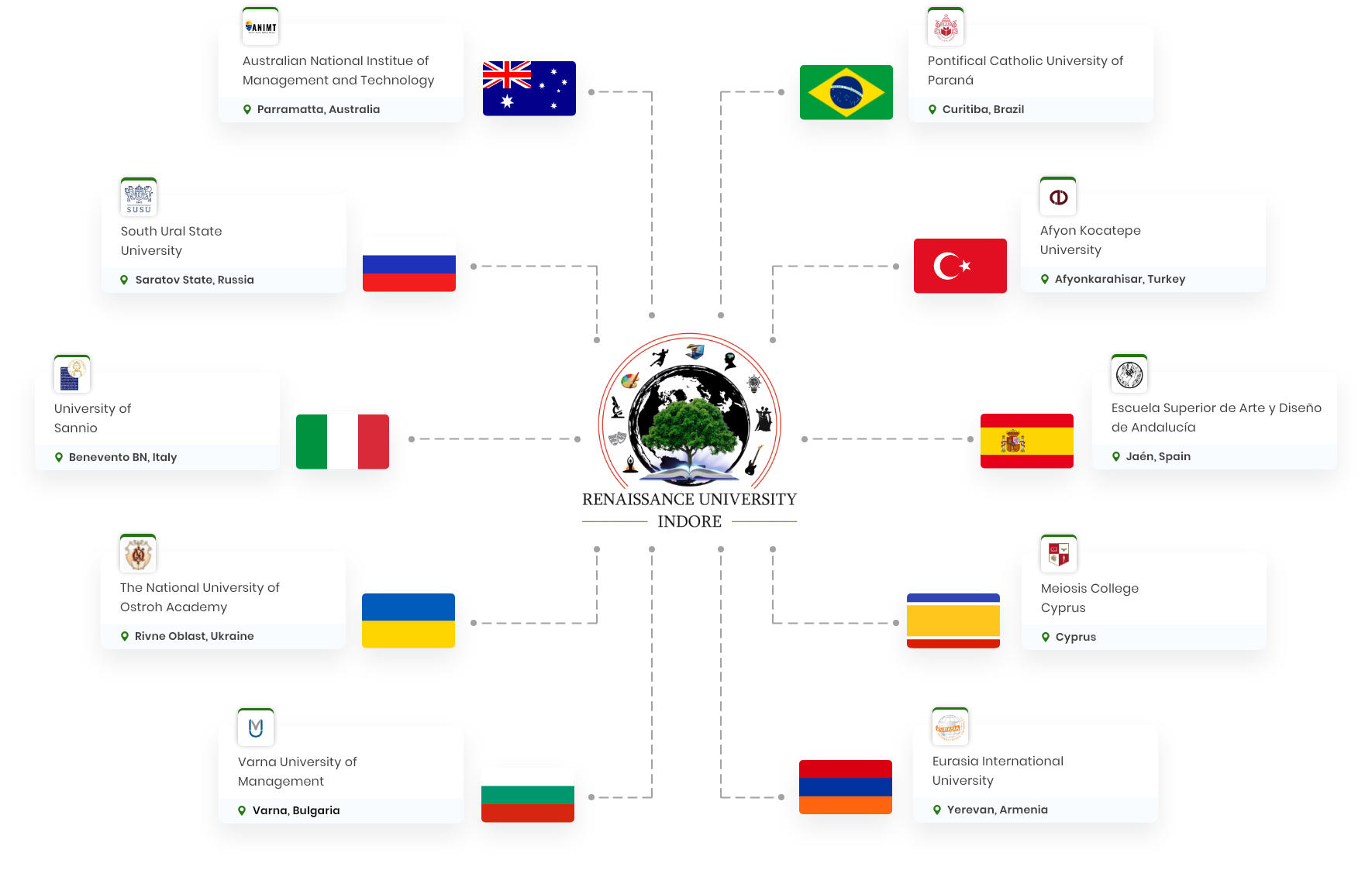 Our Students
Don't listen to us,
listen to one of
your own.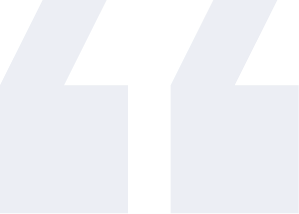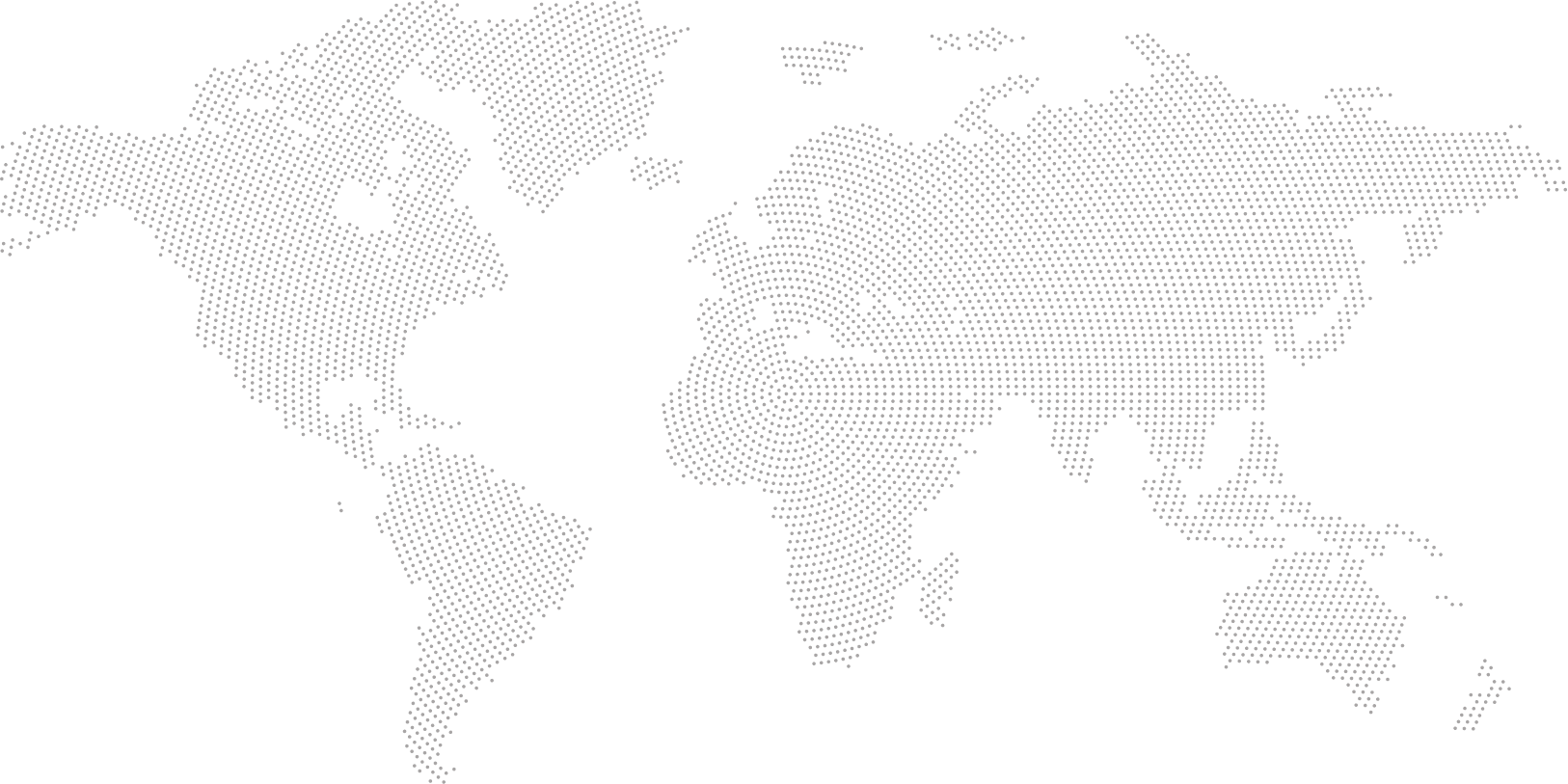 New Zealand

Abhishek
Kumar Soni

Canada

Ankita
Tripathi

Dublin

Chetna
Jain

Singapore

Jatin
Pursnani

London

Komal
Sangtiani Tapkir

Australia

Natasha
Khan

Toronto

Naveen
Khatri

Sandton

Nidhi
Bajaj

Boston

Purva
Patni

Dublin

Rashi
Pathak

Swedon

Samiksha
Jain

Franklin

Sarika
Bajpai

Abu Dhabi

Saurabh
Ogrey